The Howard Venue is a not-for-profit community facility located a short walk from our Dawson Drive development in Hextable.
Available for all ages and abilities, the venue supports community wellbeing through its varied programme of performing arts, fitness, and all-round health and wellbeing classes – including various NHS clinics and other front line national services.
In August 2021, Blackthorn Homes was invited by Venue Manager, Petrina Stockburn, to visit the community centre to better understand the invaluable role its services offer the community.
David James, Managing Director at Blackthorn Homes, said: "We're always looking for ways we can support charities and communities in the areas we serve, and it's a privilege to partner with The Howard Venue in their mission to provide vital care for the community."
The donation will help The Howard Venue continue to support the local community and assist in making improvements to the facilities.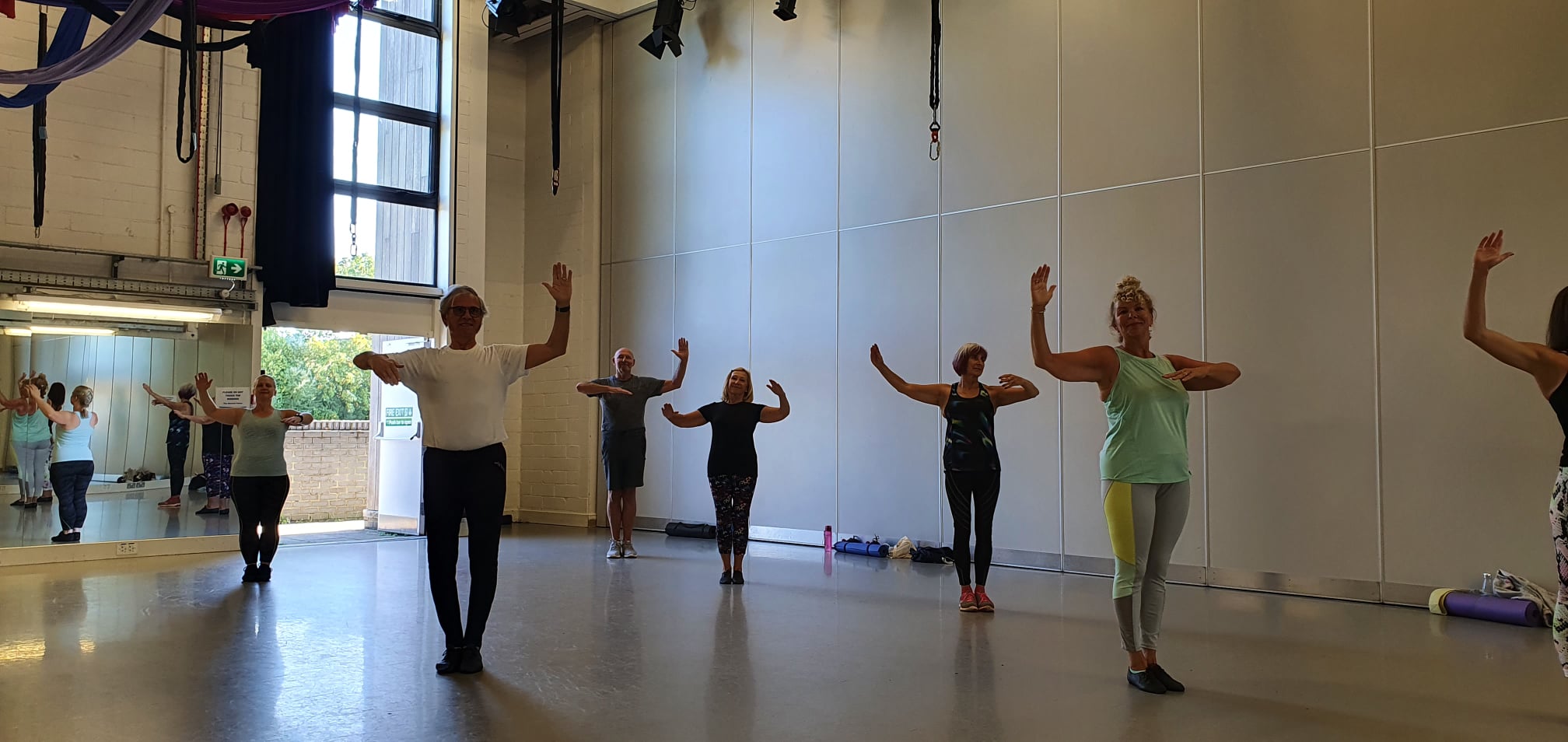 Are you a charity or community group based in the southeast?
If so, we'd love to add you to our list of charity partners. For more information, get in touch via our contact form.