Wooden Spoon funds life-changing projects to support children and young people who have disabilities or live in disadvantaged conditions.
Through the power of rugby networks and connections, they arrange various sensory and outdoor projects to help children under their care access better opportunities in life.
In September 2021, Blackthorn Homes were delighted to speak with Wooden Spoon Kent Chairman, Will David, to learn more about the charity and its future projects.
Will David, said: "Blackthorn Homes expressed a wish to support a project local to one of their developments and the most appropriate was Fleetwood Primary School near Dartford. We provided them with a 'Pod in the Quad' which affords a quiet area for pupils who need to be temporarily removed from the classroom to give staff an opportunity to calm them down and give them some individual attention.
"We will be inviting David to open the new facility once it's been built."
David James, Managing Director at Blackthorn Homes, said: "We are immensely proud to support a charity who make a hugely significant difference to so many lives across the UK.
"We hope the children at Fleetdown Primary School enjoy their new sensory room."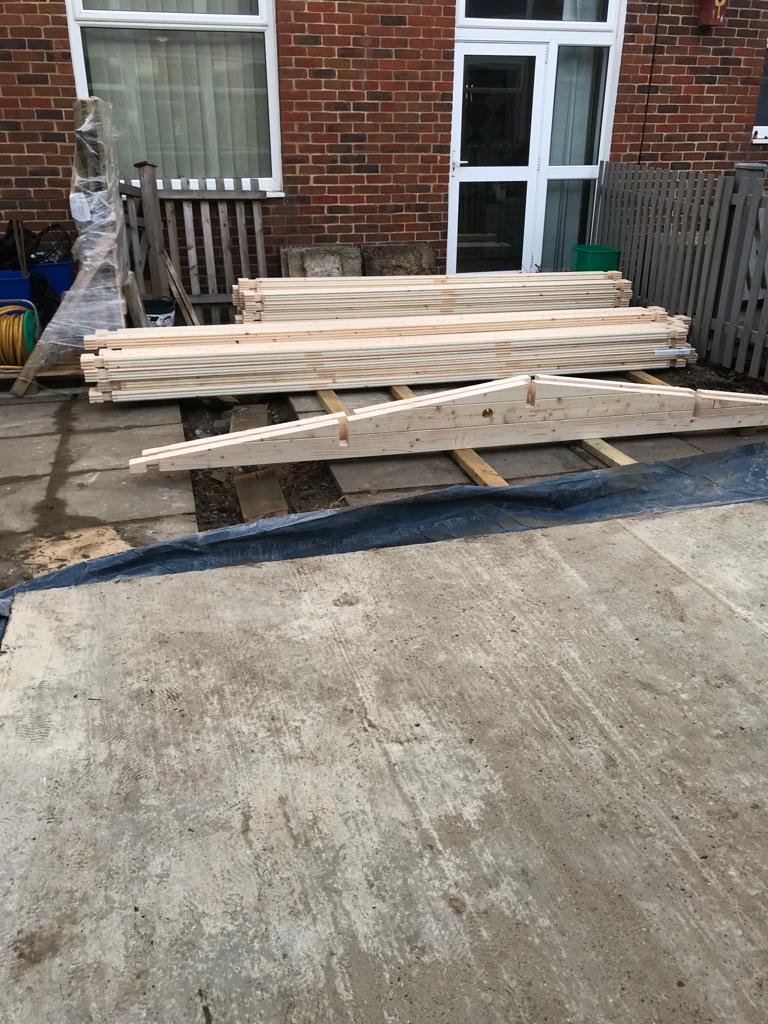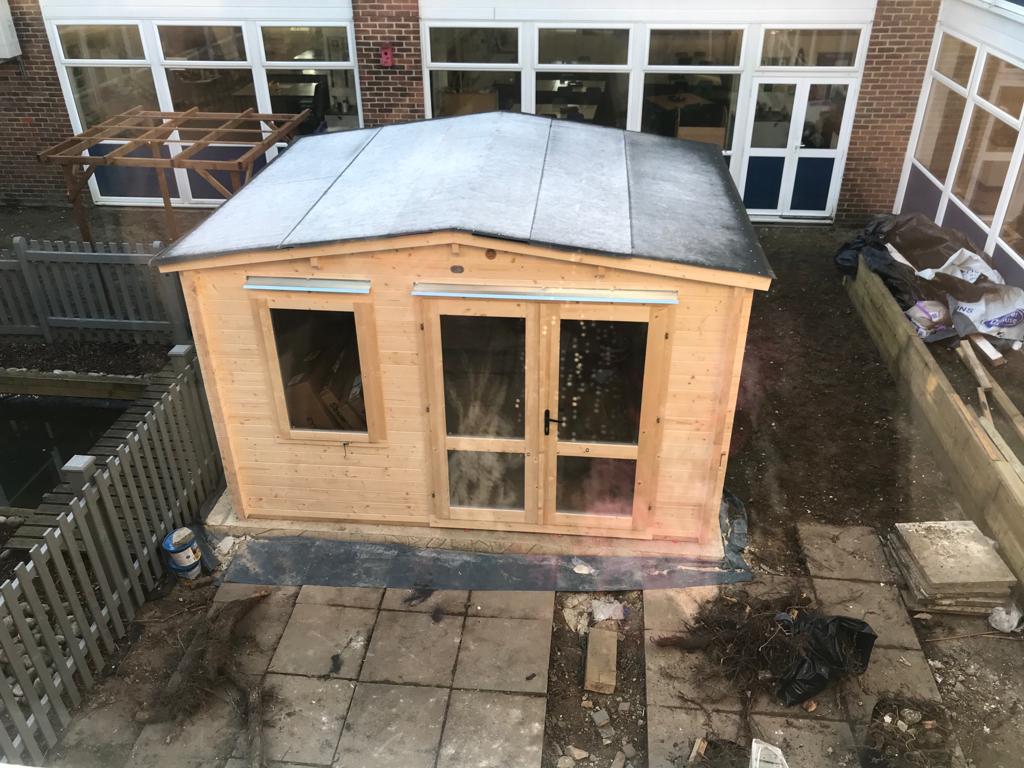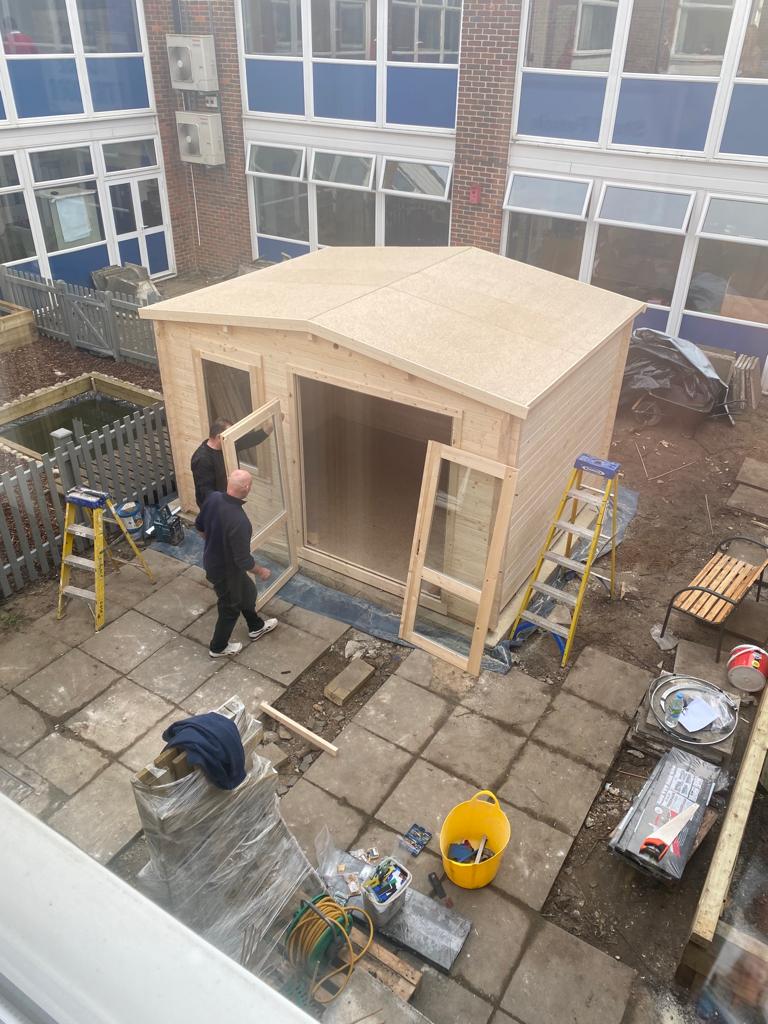 Are you a charity or community group based in the southeast?
If so, we'd love to add you to our list of charity partners. For more information, get in touch via our contact form.