Founded in 1867, St. Peter's Church is a popular community centre based in the heart of Hextable Village, Kent.
In recent months, the church has been the focus of a local community project with ideas to develop facilities by adding a café, multi-purpose function hall and a dedicated space for prayer and quiet reflection.
The redevelopment – designed by Pinchin Architects – will also incorporate a new landscaping area containing lighting, planting, signage, and a new accessible ramp leading to the new community facility.
Project lead, Reverend Johnny Douglas, said: "The project is core to the church fulfilling its mission and community aims, creating a hub for nurturing activity, offering hospitality and deepening community."
Blackthorn Homes are proud to donate towards the St. Peter's Church Community Project and look forward to visiting its brand-new café for some celebratory tea and cake on completion.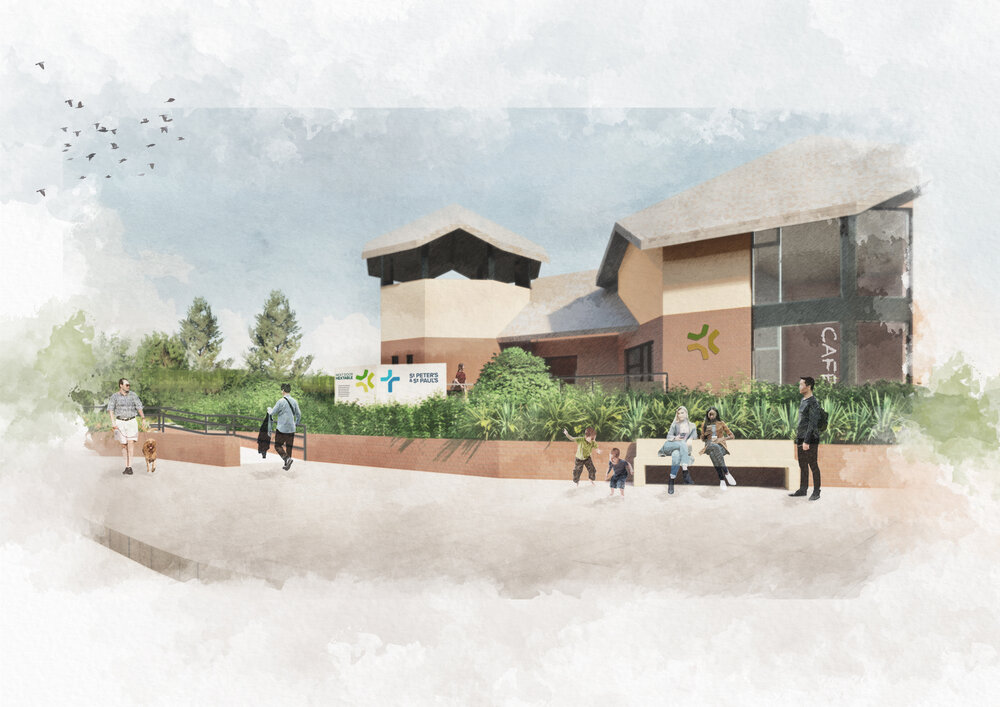 Are you a charity or community group based in the southeast?
If so, we'd love to add you to our list of charity partners. For more information, get in touch via our contact form.